Placing the focus on the people.
Our location is just as special as the people who work here. Gentle like the movements of the Bodden, constant like the chalk cliffs, healing like the view towards Hiddensee.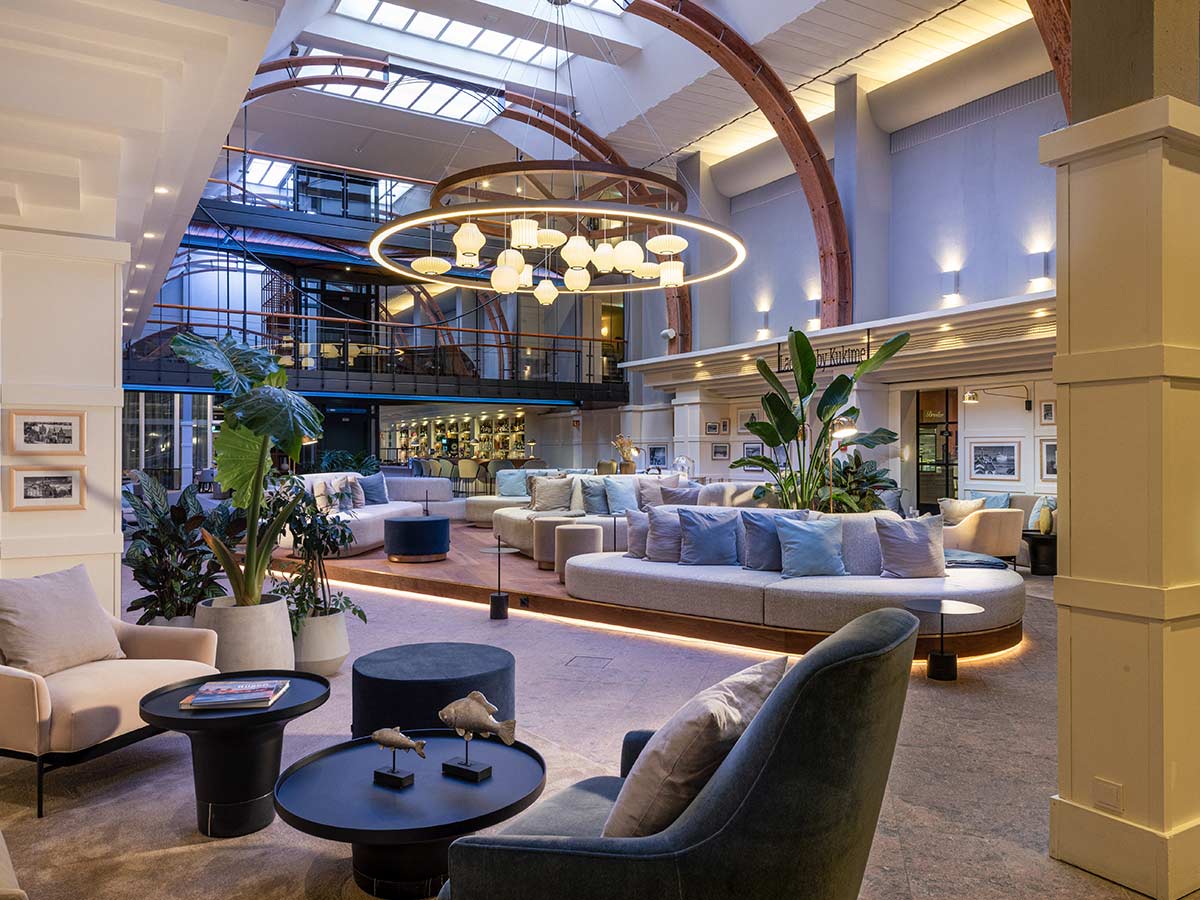 Coming home instead of arriving.
As an exclusive hideaway, the Aedenlife Hotel & Resort lives not only from a dreamlike, unspoilt location in the middle of the Neuendorfer Wiek, but above all from the people who fill it with love and passion. Only with these two aspects combined, can we achieve our goal: creating a dream destination with heart and soul. Get to know us and our philosophy!
Not just anywhere, not just with anyone.
Kindness is so much more than just a habit at the Aedenlife. It is a value. A drive. A promise. Behind every smile is the ambition to give our guests a unique stay, to fill it with ease and exclusivity and to make it special and memorable. We are always there when you need us and almost invisible when you want to enjoy the peace and quiet.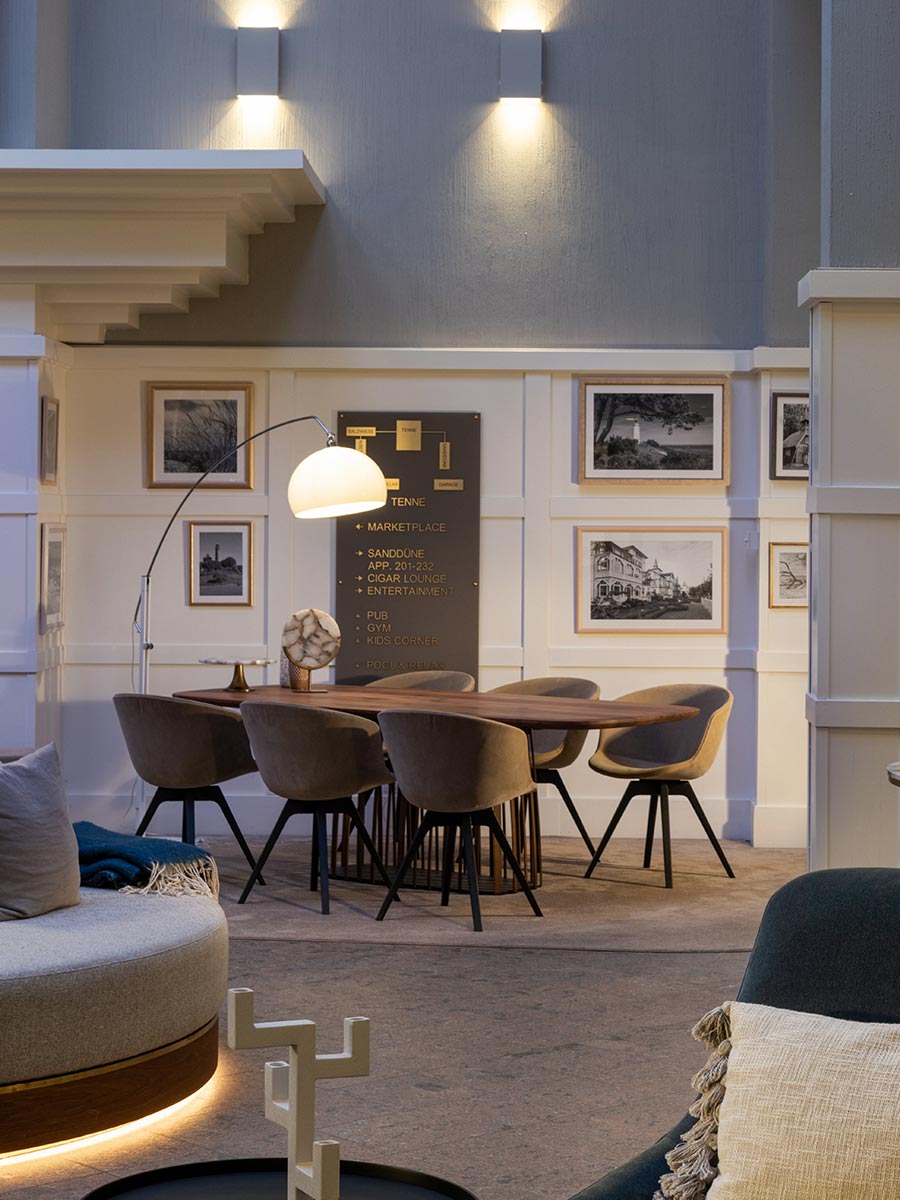 Right here, right with us.
Our culinary artists, Martin and chef Stephans restaurant team, will not only fill your plate with life, but also your palate with pleasure. By combining the best regional ingredients and homemade specialities, together with the high quality of our service team, we successfully create a sense of family and well-being which is incomparable.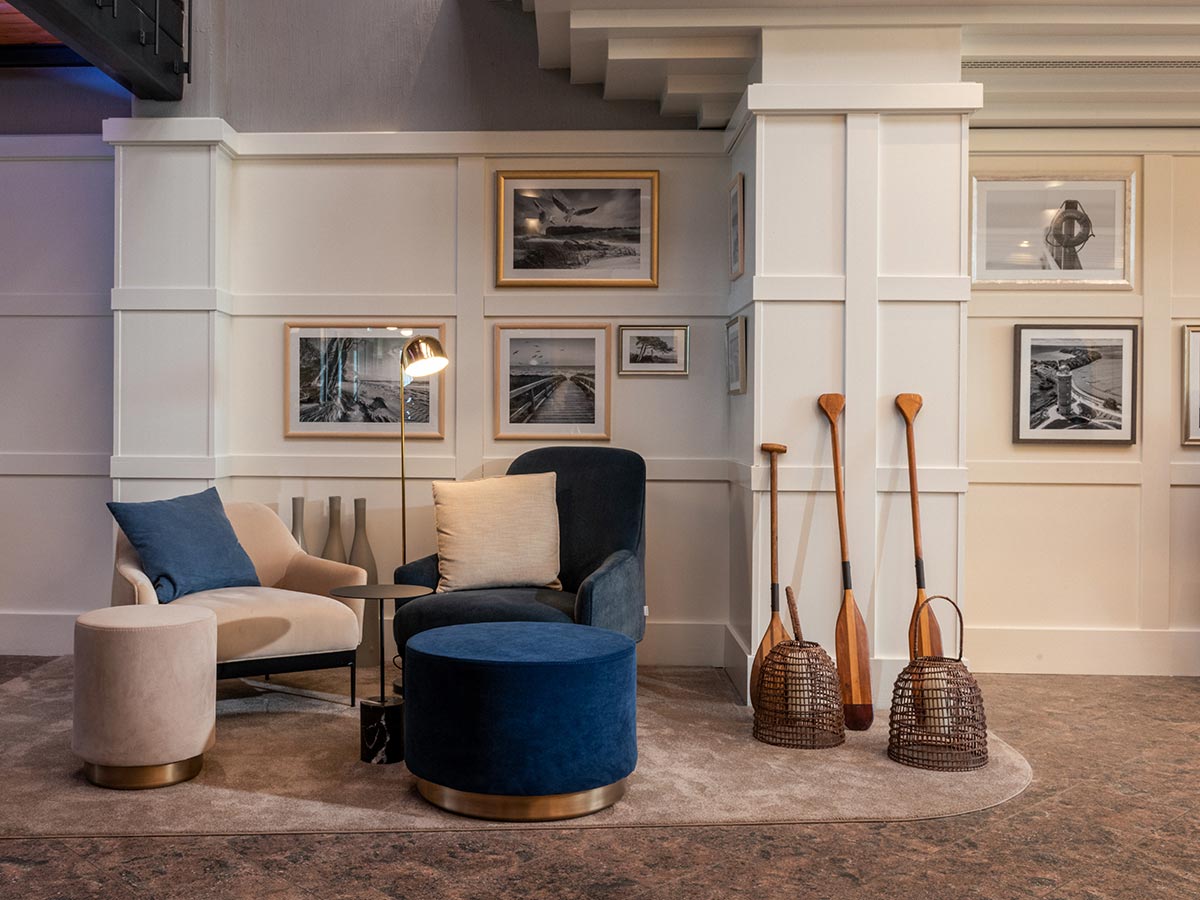 HR Group
The HR Group is one of the fastest growing hotel operators in the German-speaking region.
The portfolio of the owner-managed company includes business hotels near trade fairs and airports, centrally located city hotels, as well as hotels and resorts in popular holiday regions.
In 2021, the HR Group expanded its portfolio to include the Aedenlife Hotel & Resort Rügen, a unique hideaway in the premium segment.