Freedom for body and mind
Not only is Rügen a wonderful place of longing, but so is your own body. The intense immersion into the peace and relaxation of Arelaxlife awakens new spirits and provides you with hours of deep relaxation and regeneration.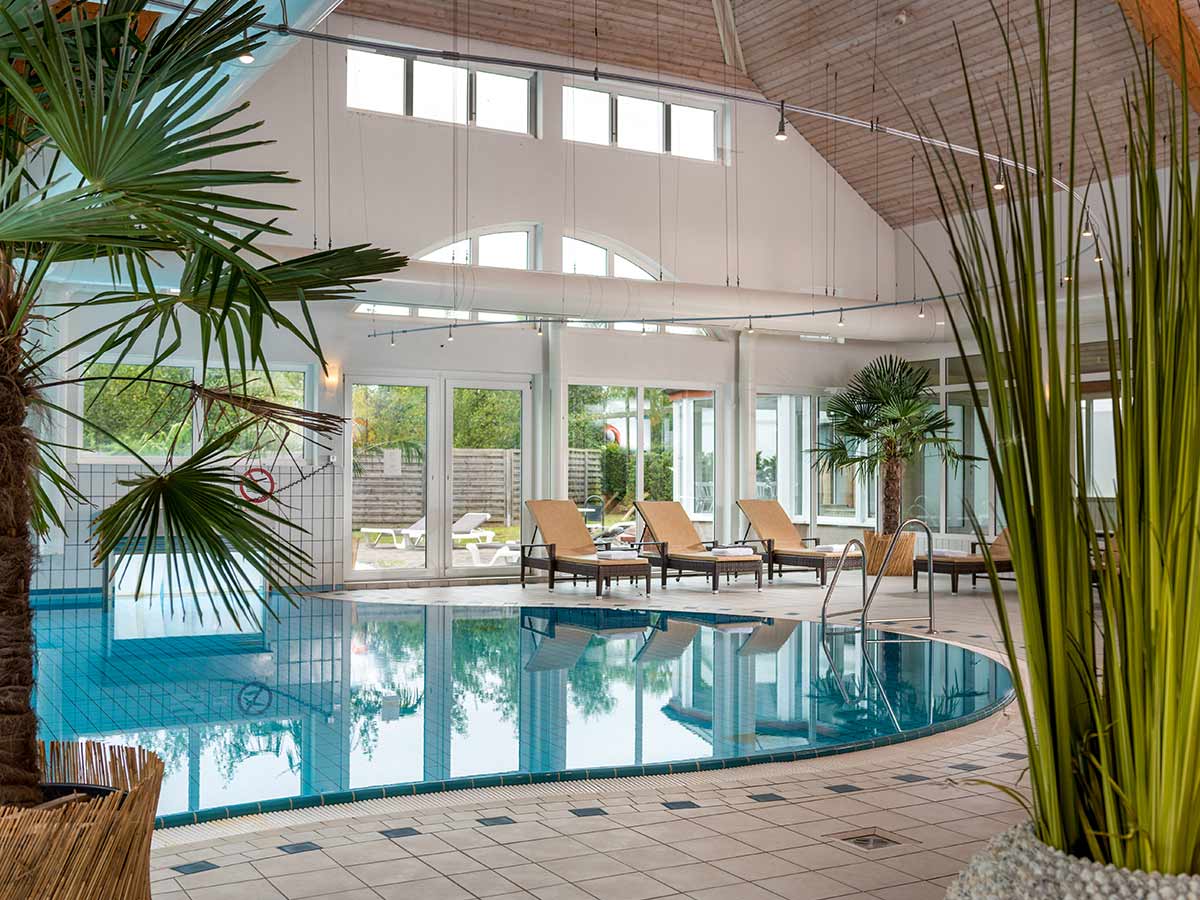 Beautiful indoor pool open during every season

Spacious garden landscape with outdoor pool during the summer months

Varied range of beauty treatments and massages

Various quiet zones for deep relaxation

Well equipped gym

Day spa offers with breakfast, bathrobe and a bath bag
Where the soul can relax ...
Drop your bathing bag, take off your slippers, swim a few laps in the indoor pool, experience the cosy warmth of the sauna, snuggle up on the warm lounger, listen to the rain falling down on the island, exercise or enjoy the sun in the wonderful garden landscape.
Freshness boost, energy kick, soul relaxer: Arelaxlife likes to be all three combined.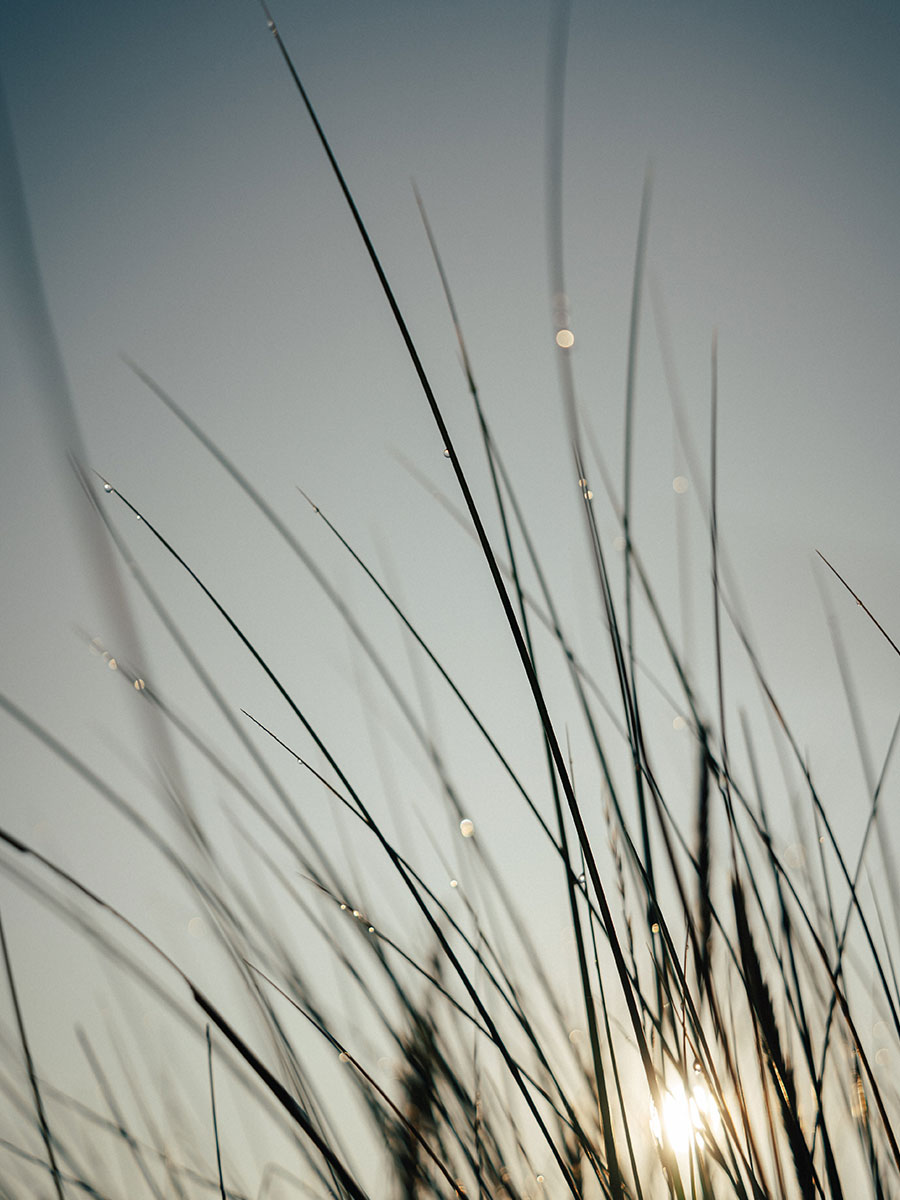 ... and the body draws strength
Our body is our temple, the dwelling place of the spirit, a powerhouse for everything that life has in store. Caring for it and nourishing it with relaxation is both a challenge and a passion.
Beauty treatments inspired by nature and its diversity, special Rügen rituals, pedicures or classic massages allow stress to escape and relaxation to take hold.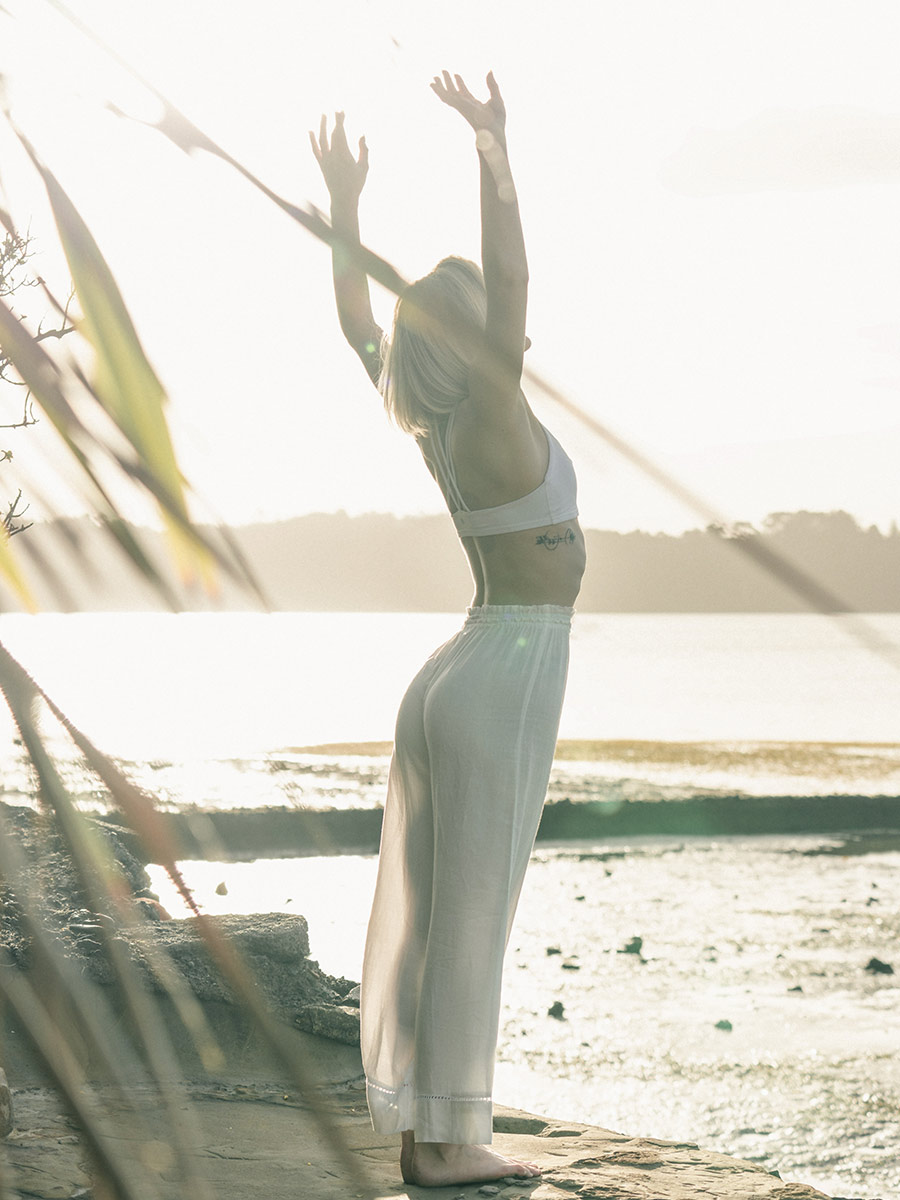 Book wellness moments at Arelaxlife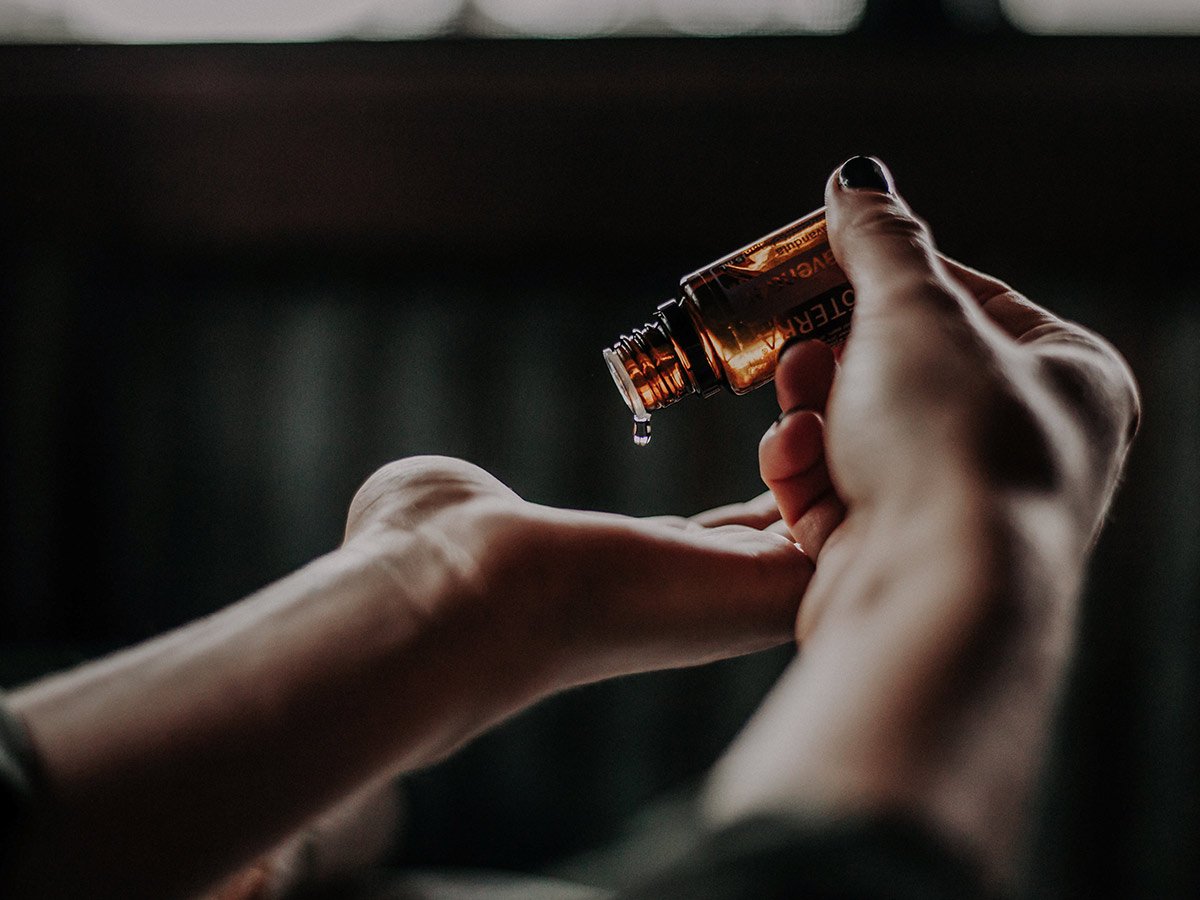 Beauty Treatments
from 45,- €
Pedicure, sugaring or a revolutionary hydro-based facial treatment?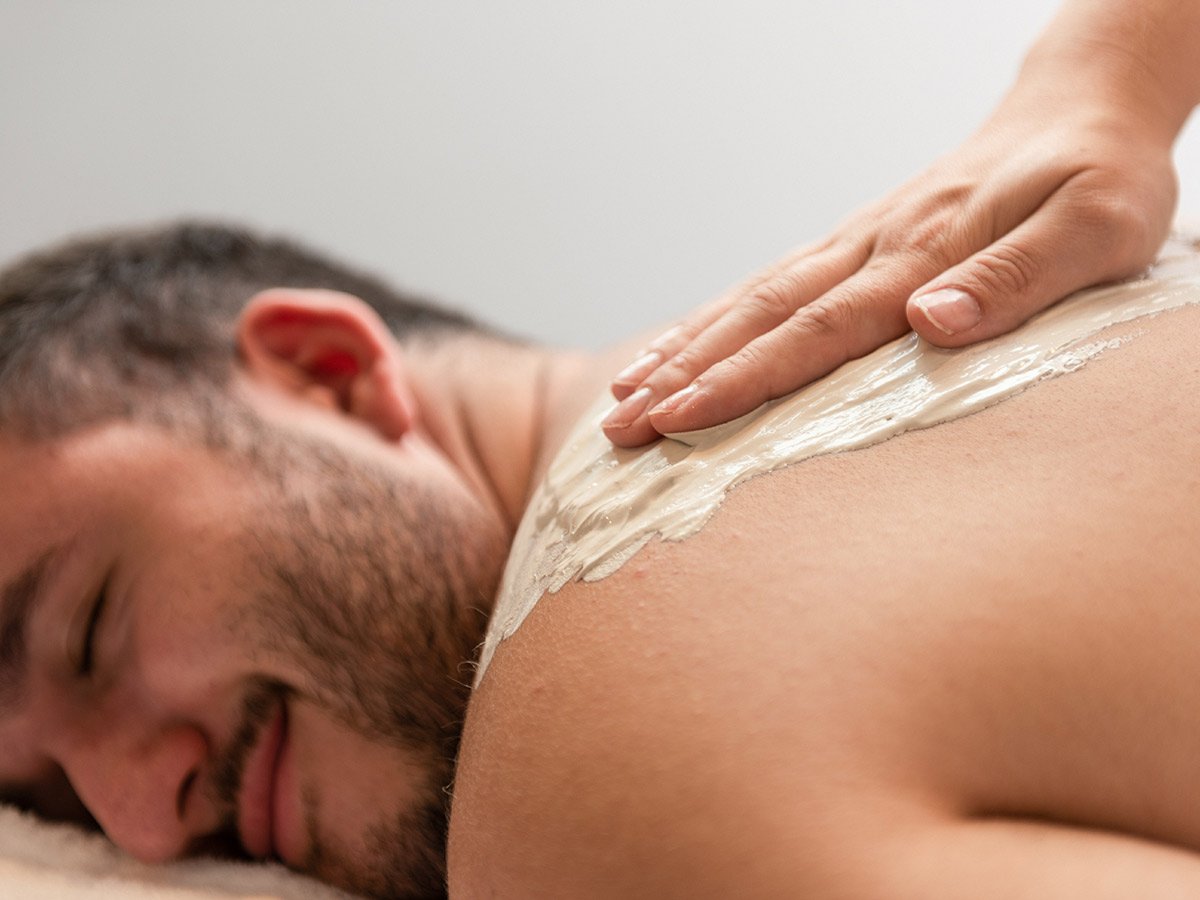 Massages
from 40,- € / 20 Min.
Immerse yourself into the world of energising touch and deep relaxation?
Fit in the
Gym
It takes continuity and joy, rather than a huge selection, to keep the body fit and supple. That's why the modern gym at Aedenlife, opposite the Kid's Corner, has Techno Gym steppers, treadmills and bikes, as well as yoga mats and a dumbbell area.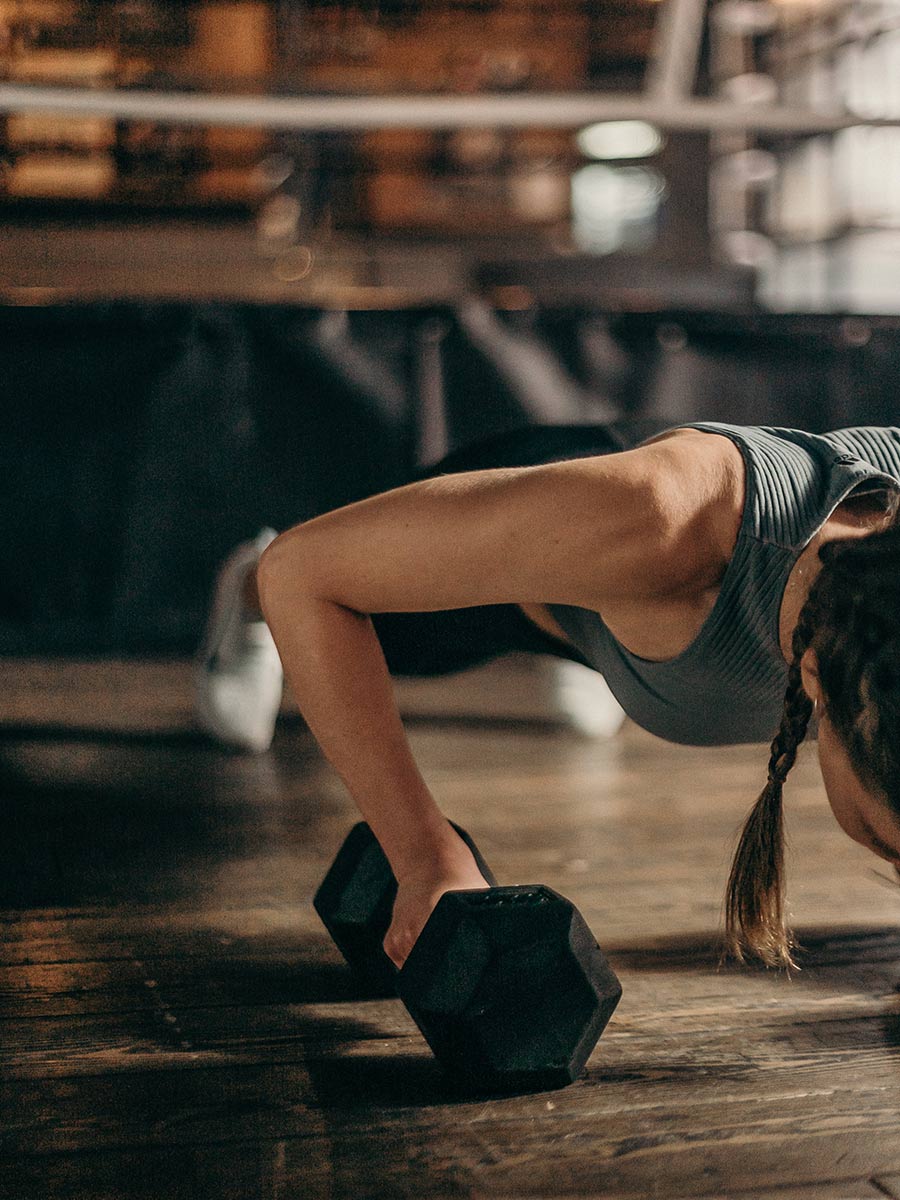 Opening hours
Sauna area
2.00 p.m. – 8.00 p.m.
Treatments
On request
Indoor and outdoor pool
8.00 a.m. – 8.00 p.m.
Fitness Gym
6.00 a.m. – 10.00 p.m.