Enjoy
at

Aedenlife

Experience sensory perceptions and feelings, inside and out, by connecting them with each other. Or rather: they are merged with each other. Does that not sound delightful and delicious all at the same time? The cuisine is ever surprising, often regional and a delight not only for your palate, but also your heart.

Good cooking is no coincidence! It is the collaboration of the smallest aspects and the magic in the eye for detail. We cook outside the box, we strive to create more flavours, we are ingenious when it comes to taste. This is what Rügen tastes like today.
Pure pleasure for the palate!
Are you looking for the best place to nourish your body and invigorate your soul? Look no further, we have what you are looking for at our Nordic-inspired restaurant! We create and interpret great products into something new, delighting gourmets with homemade and selected regional ingredients. Overall well-being of the stomach, an elevated feeling in the belly, pure pleasure!
Opening hours
6 p.m. till 10 p.m.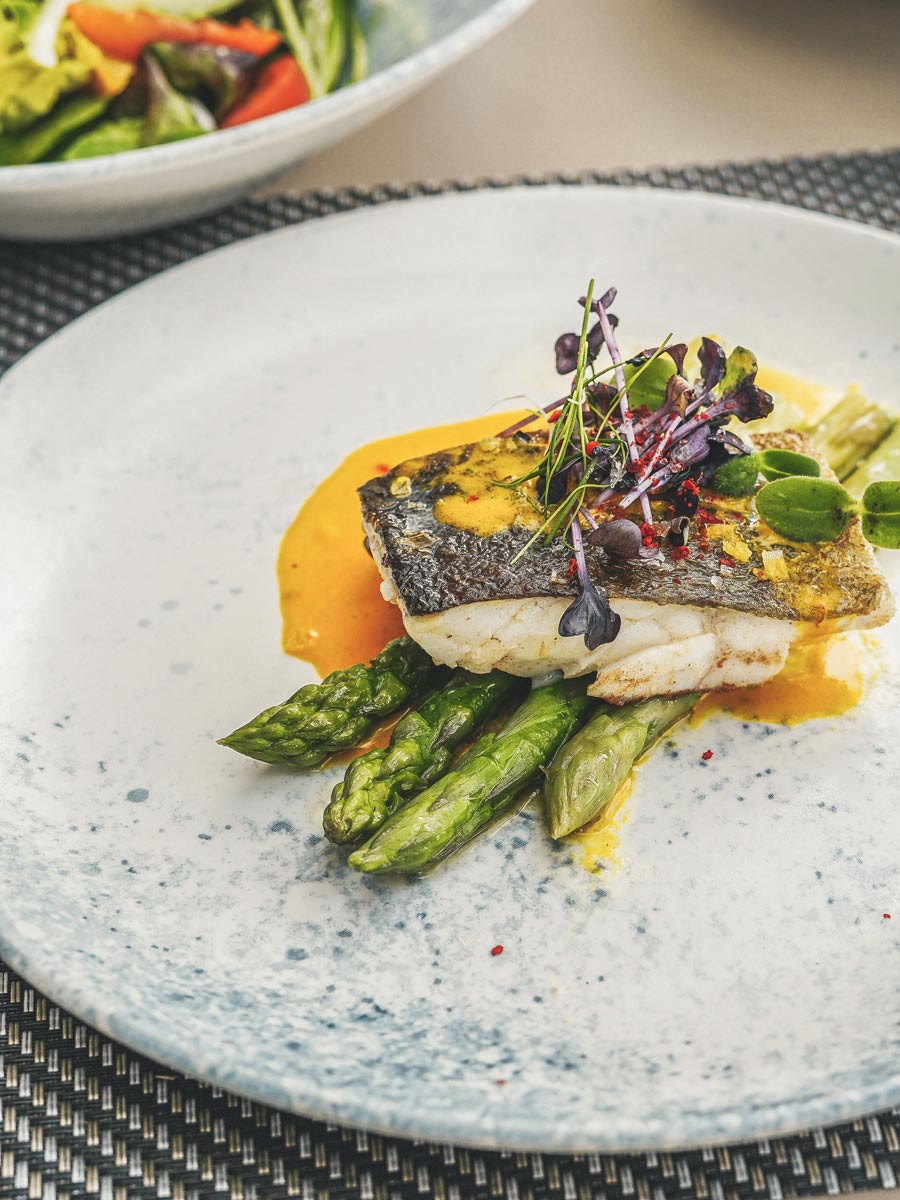 Breakfast without experiencing wanderlust
Experience the aromas of the morning hours! Honey from our very own bee hive, regional sausage and egg specialities, homemade jams rounded up with the soul-soothing view of the Bodden - the perfect start to a dreamy day!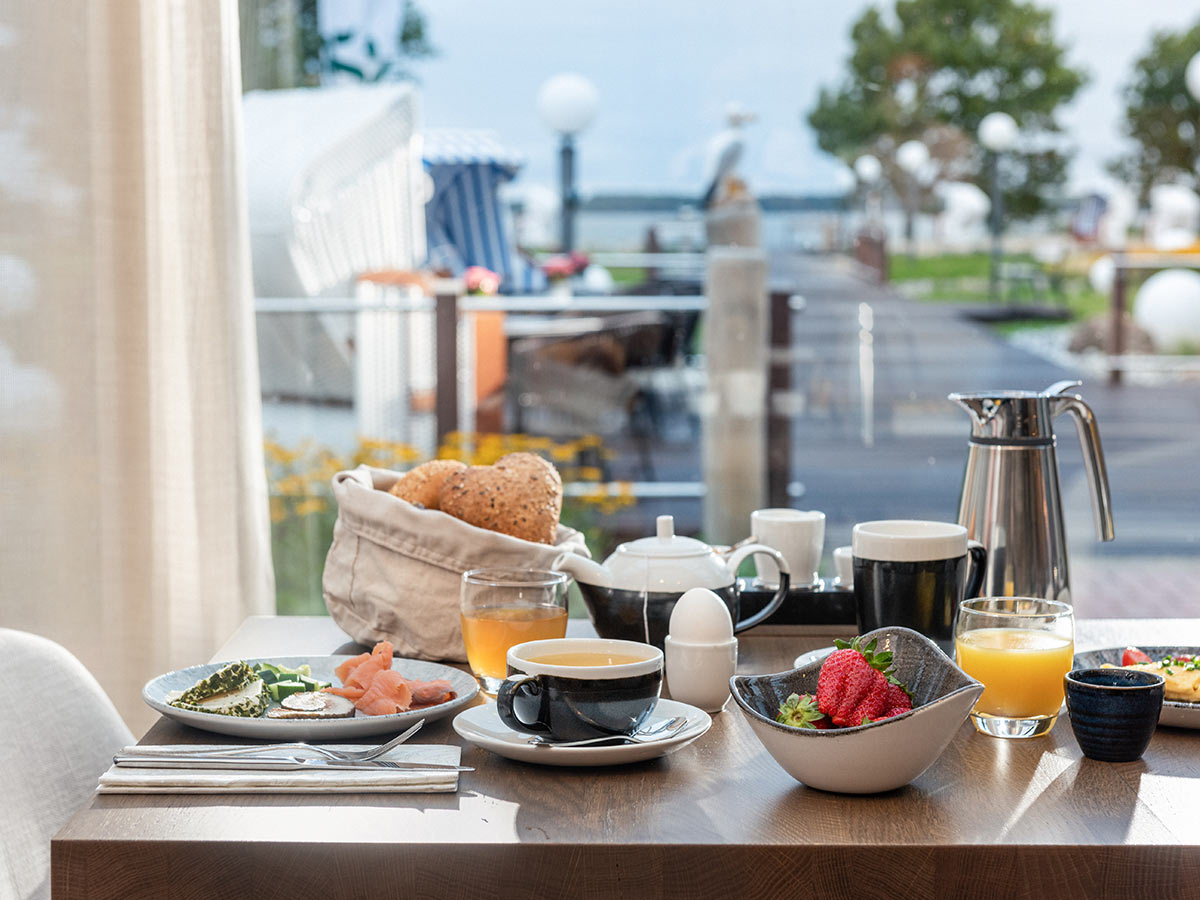 Laedchen
bei Kukime

Whether you are in need of fresh bread rolls in the morning, a crispy tarte flambée for in between or a delicious piece of cake in the afternoon, no matter the time, our Lädchen by Kukime with its adjoining café always has the right treat waiting for you. Take a seat in the café, pack them for the hike or enjoy them later on the beach.

Opening hours
8.00 a.m. – 5.00 p.m.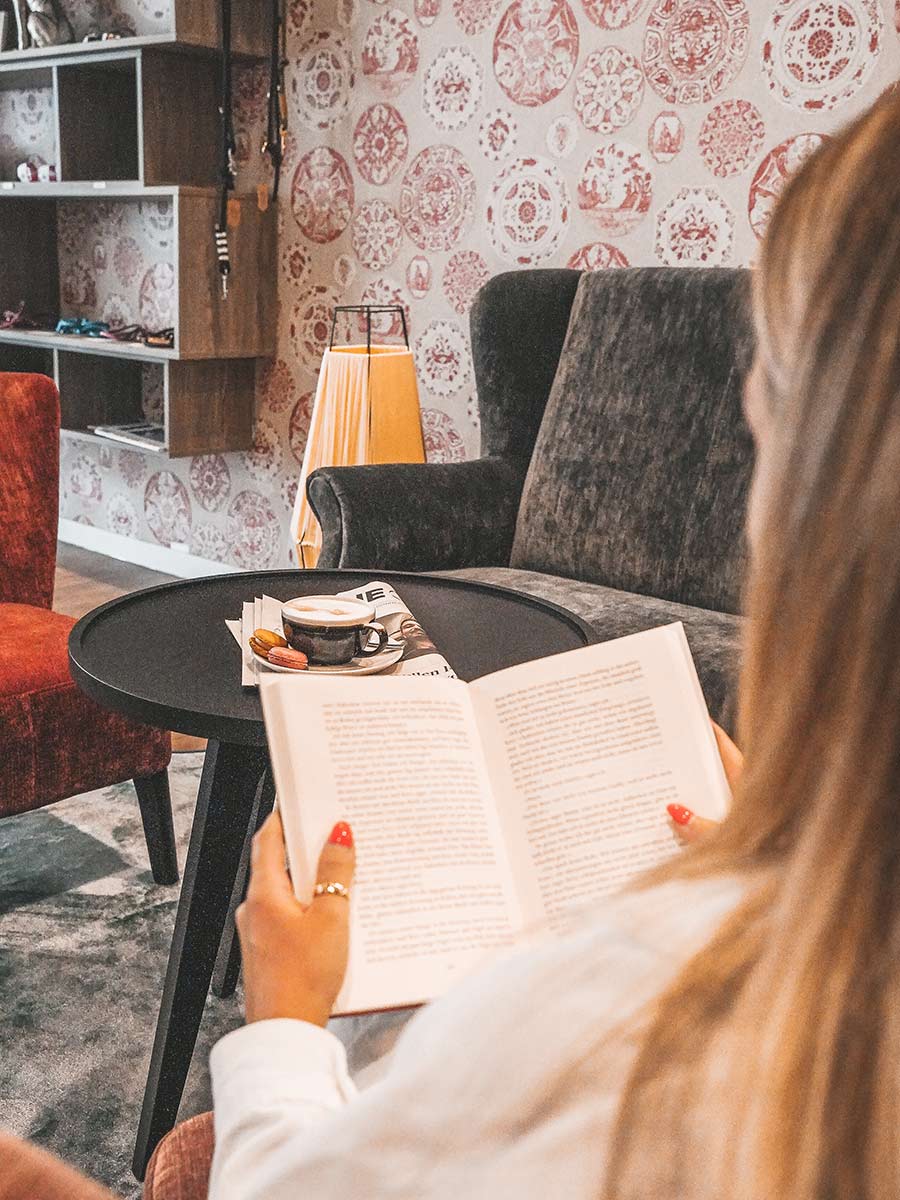 A piece of Ruegen to take home.
Those who get a taste for Rügen will never miss just the sea, but also the culinary experiences.
Our selection of homemade jams, oils and regional specialities provide you with the opportunity to take home precious Rügen memories.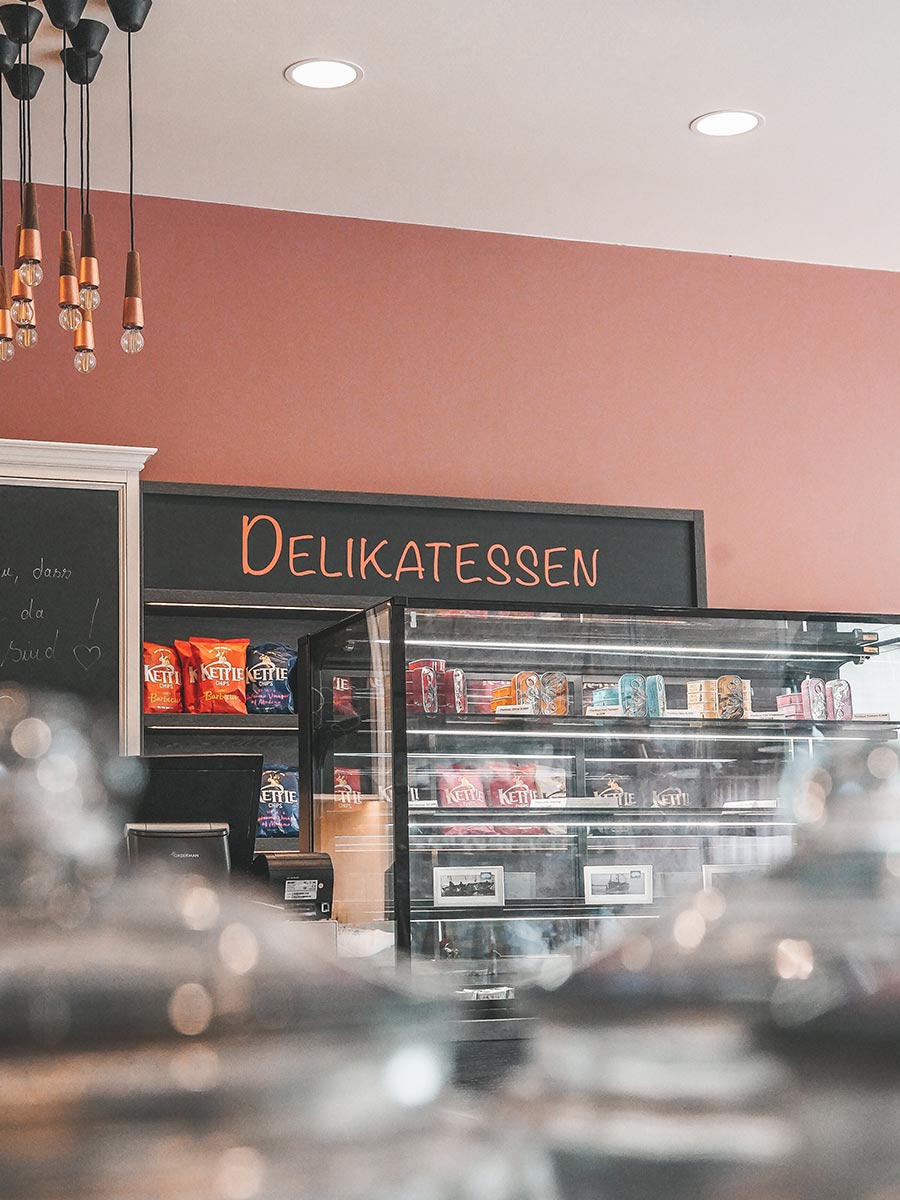 Wholehearted enjoyment.
Yes indeed: it's Rügen, not Ireland - and that despite the fact that the interior as well as the drinks menu are as rustic and hearty as the Irish original.
Explore fruity flavours from noble distilleries, aromatic rums, fresh and dry sparkling wines and a wide selection of different beers in our rustic pub. Liquid surprises? Not just intentional, but guaranteed.
What would you like?
In our pub, typical island dishes are not only served in a glass, but also on a plate.
Looking for a rustic duck sausage, traditional British fish and chips or a hearty snack for two - with homemade bread and lard? Enjoyment on, tension off.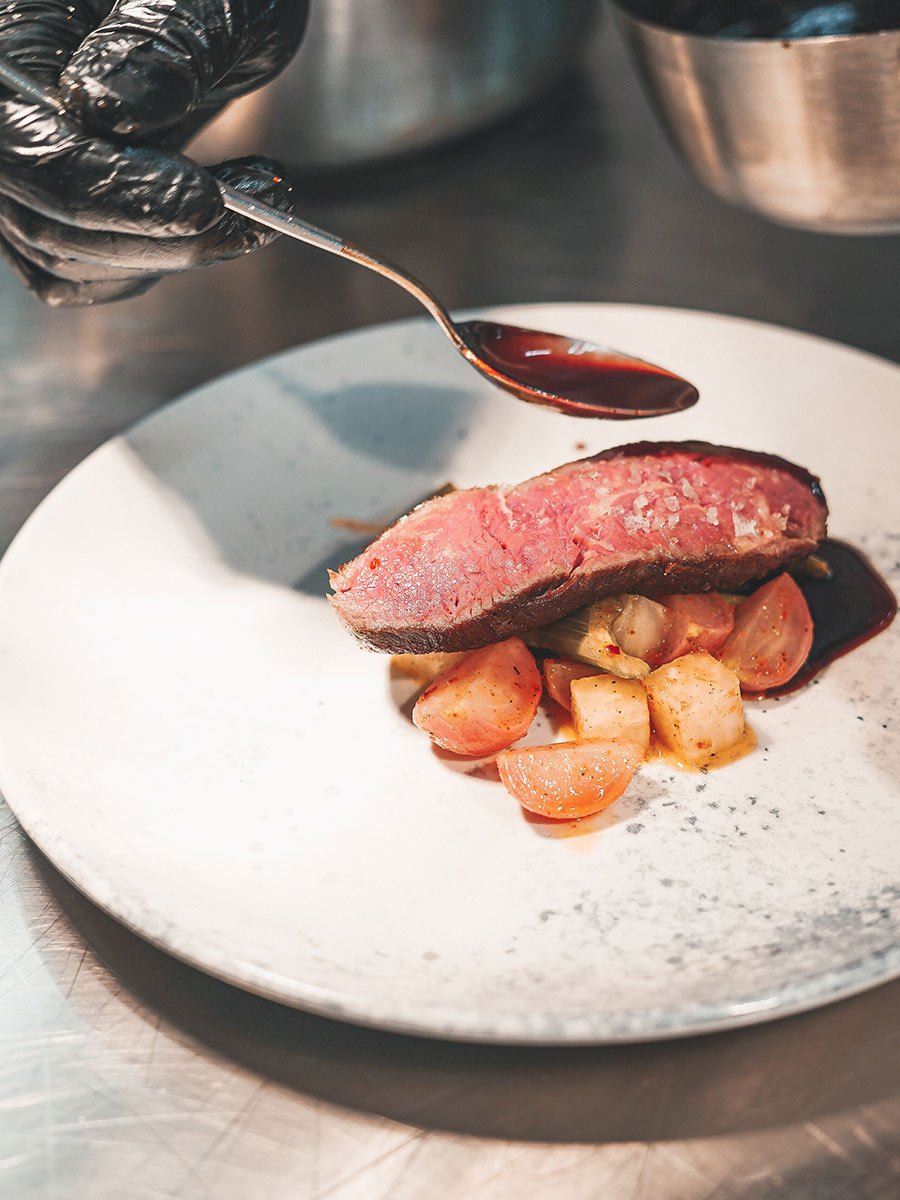 Anticipation to decelerate
Enjoy in the Cigar Lounge
What would you prefer: nutty, spicy or woody? Ranging from the joyful anticipation to the ceremonial act of lighting the cigar and tasting the wonderful aroma of smoke, the Cigar Lounge offers the perfect setting to experience the special pleasure of smoking a cigar. True appreciation for a special experience.
OPENING HOURS
8.00 a.m. – 11.00 p.m.